How to set a password for WhatsApp
Over the years, WhatsApp has become the most used application for messaging. Millions of people around the world use the app to communicate with their loved ones every day. In addition to text, WhatsApp also allows you to send and receive multimedia content such as document files, audio files, images, and videos. In fact, you can even make and receive calls (audio and video) through the app.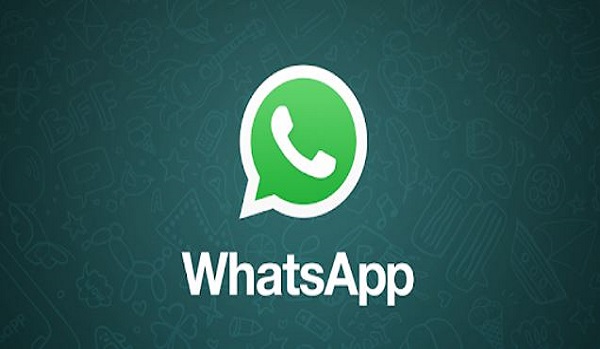 If you are one of those who share sensitive data and private information through WhatsApp, you must ensure that your account is kept secure at all times to prevent unauthorized access. You don't want other people to have access to your chats. Therefore, in this article, we are going to show you how to protect your WhatsApp at all times from unauthorized access.
How to put a password on WhatsApp Plus – Why should you use a password on WhatsApp?
There are various reasons why you should set a password for your WhatsApp. For example, in unforeseen circumstances like phone theft, you don't want your data to fall into the wrong hands. So, to avoid it, you must set a password for your WhatsApp. Taking this type of measure, such as putting a password on a WhatsApp chat, will help you avoid unauthorized access to your account and your chats.
How to put a password on WhatsApp without an application
Did you know that there is a way to configure the protection of your WhatsApp from the application itself? The truth is that many people do not know. If you want to know how to put a password on your WhatsApp, WhatsApp allows app users to set a lock on their account so that only they can access it. Next, we are going to offer you a step-by-step guide on how you can set up a lock for WhatsApp.
Once you are in WhatsApp, go to "Settings" by tapping on the 3 dots in the top right corner of your screen.

Once you're in the Settings menu, click on "Account", which happens to be the first option.

Once there, click on "Privacy", which is also the first option at the top.

At the bottom of the "Privacy" tab, you'll see an option called "Fingerprint Lock."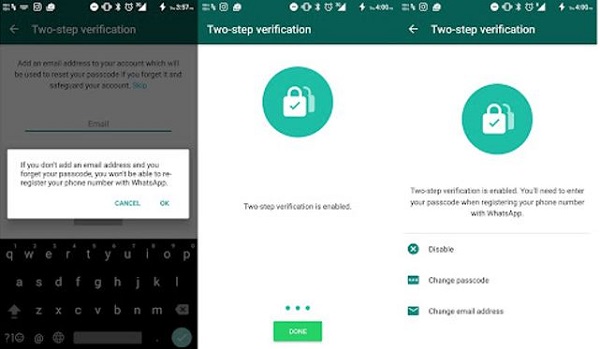 Normally, "Fingerprint lock" is usually disabled, but you can activate it. If you decide to activate it, you will be asked to use your fingerprint every time you start WhatsApp. What "Fingerprint Lock" basically does is reinforce the security of your WhatsApp. With this feature activated, no one will be able to access your WhatsApp without your permission, as your fingerprint will be required to open the app. Even if you lose or misplace your phone, you will have peace of mind knowing that no one can open your WhatsApp on the phone.
How to block WhatsApp so that no one can enter
Many smartphones today, such as those from Xiaomi, OnePlus, and Huawei, come with built-in security features that allow the user to protect the phone's applications using a password or PIN. This is an important feature that many Android smartphones lack.
As explained earlier in the article, WhatsApp allows its users to protect their accounts by activating the "Fingerprint Lock" feature. This feature is very useful to protect your WhatsApp, but what if you prefer to use a numerical password instead of a fingerprint? This is where the importance of third-party apps comes into play.
There are many third-party apps on Google Play that allow you to lock your WhatsApp account by multiple methods, such as fingerprint, PIN, pattern, number password, etc. We are going to see one of the free apps from the Google Play Store that you can use to protect your WhatsApp account.
How to recover deleted WhatsApp messages
If you want to recover deleted WhatsApp messages, you have two ways to do it. If they are messages that you have sent, you can recover them using the WhatsApp backup, which allows you to reload your chats from the server.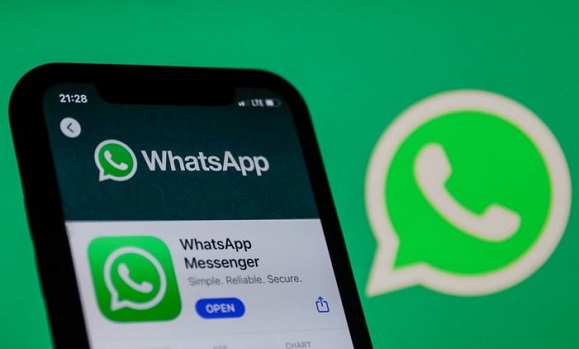 And, if you want to read the messages deleted by your contacts, you can do it using third-party apps like WhatsApp Plus or Fouad WhatsApp
Advantages and disadvantages of WhatsApp
✔ Allows you to keep in touch with your friends.
✔ It is a very light and stable app.
✔ Allows you to make calls and video calls.
✔ Allows you to send photos and other documents.
✔ Allows you to share your location in real-time.
❌ It presents serious privacy problems since its acquisition by Facebook.
❌ It is a less reliable app than others like Telegram or Signal.
❌ It is not possible to customize its appearance without installing modified versions of the app.
conclusion
Now that you know how to lock your WhatsApp account directly from the app and through other third-party apps, protecting your sensitive data and the private information you share through the app should no longer be a problem. All you have to do is follow the steps given earlier in the article or use third-party apps like App Locker and other free apps available on the Google Play Store.